NEW EXTERIOR. NEW LOOK.
This apartment's significant masonry damage (cracked and spalled brick) caused water infiltration and accelerated the deterioration of the building envelope. The dated windows, concrete balconies and railings also required replacement and restoration.
Repaired damaged masonry and concrete elements of the building
Removed and replaced existing windows and doors to create an energy efficient building
Installed new EIFS insulated wall system to seal building and create a new energy efficient façade
Repaired balcony slabs, coated with a waterproofing membrane
Installed new pre finished maintenance-free railing systems
LEARN MORE – BUILDING ENVELOPES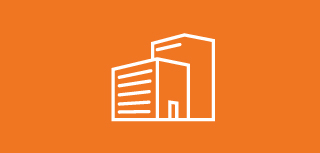 Our Complete Building Envelope Repair System transforms inefficient and aged buildings into modern, energy efficient structures that will increase the value and appeal of your property. Click here to learn more.