A FOUNDATION FOR AEROSPACE
This new, multi-million dollar facility required sophisticated and precise machine footing to manufacture high-tech landing gear systems. Cornerstone crafted a solid foundation built to exact specifications allowing for a fast and worry-free installation of new equipment.
Machine vibration control, mechanical mounts & chases
Compliance with specific working conditions – including noise, dust control & safety
Collaboration with facility managers and equipment manufacturers
LEARN MORE: FOUNDATIONS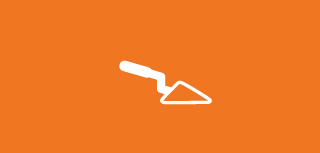 Cornerstone's experienced team will work directly with your company and the equipment manufacturer to deliver a plan that ensures easy install and long-term operational efficiency. Click here to learn more.