Refreshed and Efficient
This building was beginning to show its age with dated windows, weathered concrete balconies and railings, and a variety of general building envelope issues. We worked with the building's owner to design a refreshed, contemporary exterior, which improved the efficiency of the building.
Replaced exterior windows with new prefinished insulated glass and panel curtain wall system
Restored and coated all concrete elements of the building
Replace balcony railings and doors
LEARN MORE: BUILDING ENVELOPE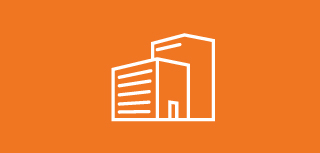 Our Complete Building Envelope Repair System transforms inefficient and aged buildings into modern, energy efficient structures that will increase the value and appeal of your property. Click here to learn more.