A Foundation for Aerospace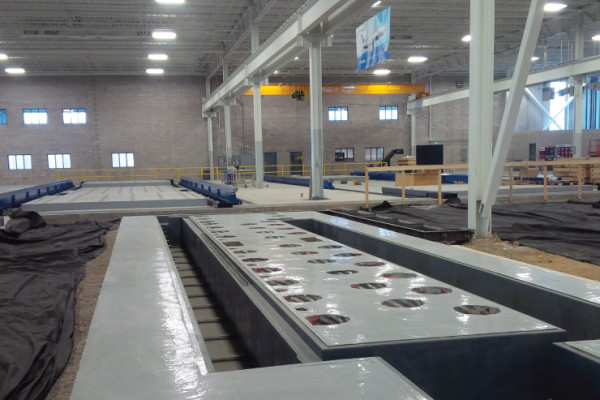 During the fall of 2014, Cornerstone began laying the foundation for a state-of-the-art aerospace facility; quite literally.
With more than $60 million invested, Héroux-Devtek trusted Cornerstone to construct the sophisticated machine footing required to manufacture landing gear systems for the Boeing B-777 and B-777X jet airliners. "We brought our considerable foundation know-how and expertise to this project" says Jodi Zoellner, Co-Owner of Cornerstone Structural Restoration. "This type of work not only requires precision, but also strong communication with owners and engineers to ensure operational efficiency".
Click here to read more about this project in the Waterloo Region Record.